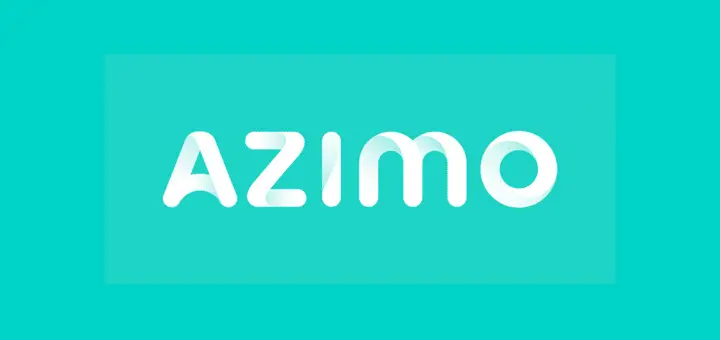 Azimo Promo Code
ZERO fees for your first two money transfers with Azimo - first two transfer are fee-free.
Get This Deal
All Deals
Azimo Promo Code
Azimo promo code to get your first two money transfers for FREE!
Azimo operates in 195+ countries and 60+ currencies and this deal is for new customers giving you first two transfers fee-free.
Sign up today and lock your discount now! Normally, the fee starts at £1.49.
Using Azimo, you can send money to India from the UK in various ways including:
Direct to Bank – Next day delivery
Cash pick-up from over 15164 locations – 1 hour delivery time
Mobile top-up – instant
With this Azimo voucher code deal, you get an exclusive chance to get your first 2 remittances for FREE.
Azimo promo code – how to get first two transfers fee-free?
Using this deal is pretty straight-forward if you know how to use discount codes for online shopping.
Here's a quick guide for you.
Go to Azimo using this link and enter the amount you want to send.
(the Azimo voucher code is already embedded in the link)
Now, sign up for a free account. You can sign up using your Google or Facebook account
(that's one less password to remember!) or simply sign up using email.
Now complete your transfer request following the on-screen instructions.
Note:
This deal is valid for new customers only and makes the first two transfers with Azimo fee-free.
Head over to the deals section for more money transfer offers.