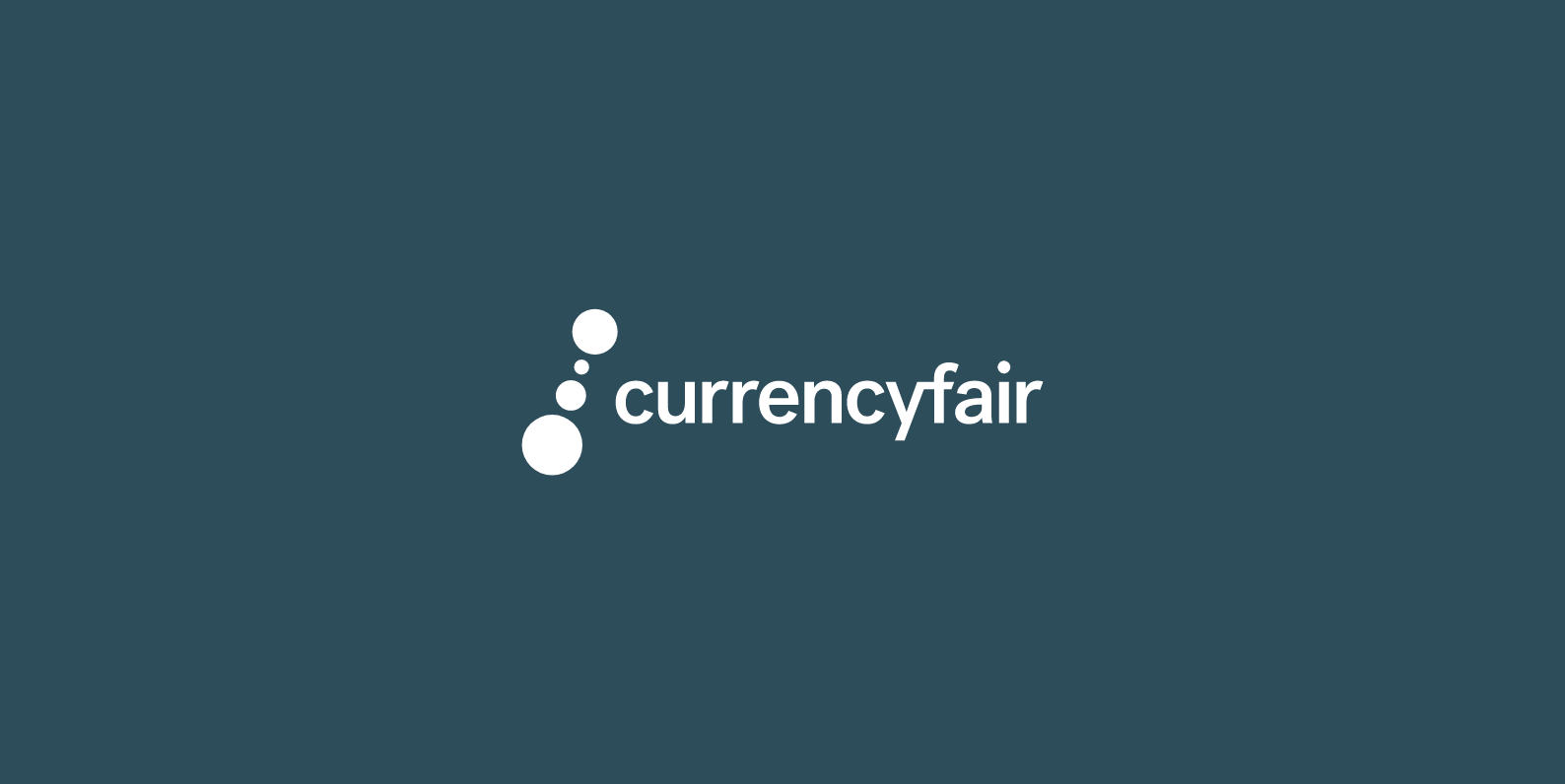 CurrencyFair Promo Code
Grab ten free transfers when you sign up via Comparism and pay ZERO fees.
Claim Free Transfer Now
All Deals
CurrencyFair Promo Code
Use this CurrencyFair promo code to get 10 free transfers when you sign up through Comparism.
CurrencyFair is a leading money transfer service that provides competitive exchange rates with low fees and margins compared to leading banks.
With this discount code, you can save even more on your next money transfer.
How to Redeem CurrencyFair Promo Code
Follow the below steps to claim your free transfers with CurrencyFair.
Step #1. Go to CurrencyFair website using this link. 🔗
The free transfer discount code is already embedded in the link.
Visiting CurrencyFair using our link will activate your offer, and you will see the below page.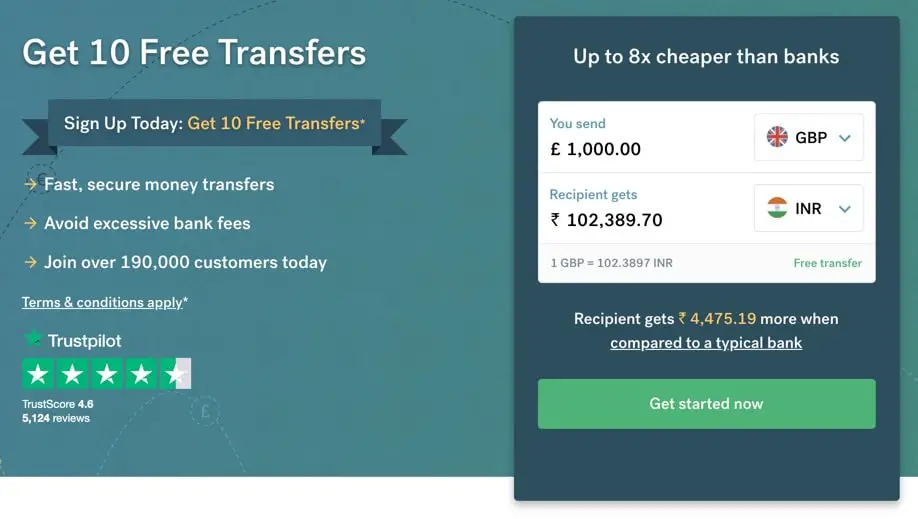 Step #2. Choose the currency pair and enter the amount you want to convert. Click on the Get started now button.
Step #3. Continue signing up for a free CurrencyFair account.
Once your account is created and logged in, you will see your free transfers in your profile (valid for 6 months). You can use your free transfer when setting up your transfer request.