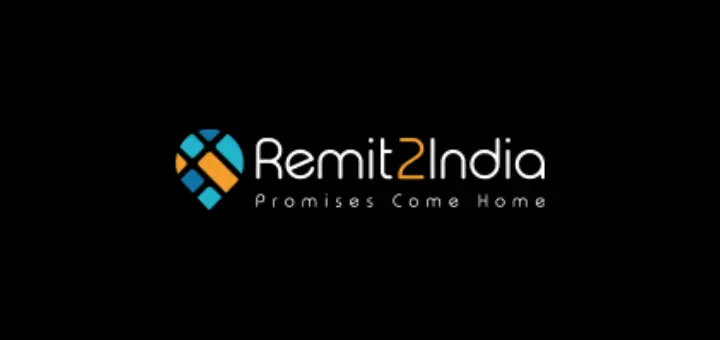 Remit2India Promo Code
Zero fees on your first transfer, Extra 30 paisa exchange rate and Rs. 500 after the first transaction.
Get This Deal
All Deals
Remit2India Promo Code
Remit2India promo code for 2020: Get 30p extra and Zero Fee first money transfer with Remit2India.
On top of this, using this coupon code also gives you another Rs. 500 once you complete your first transaction.
Remit2India have paused their remittance services until further notice. Check out the alternative money transfer options and best offers in our dedicated
deals section here
.
Remit2India offers it's money transfer services to India from UK, US, Australia, Canada and Ireland.
That's a pretty good deal if you plan to send money to India using Remit2India.
How to use Remit2India promo code for new users?
Well, using the Remit2India first time user code is pretty straightforward.
Step #1. Do you see the box on the right? Hit on the 'Get this deal' button or simply click this link to head over to Remit2India.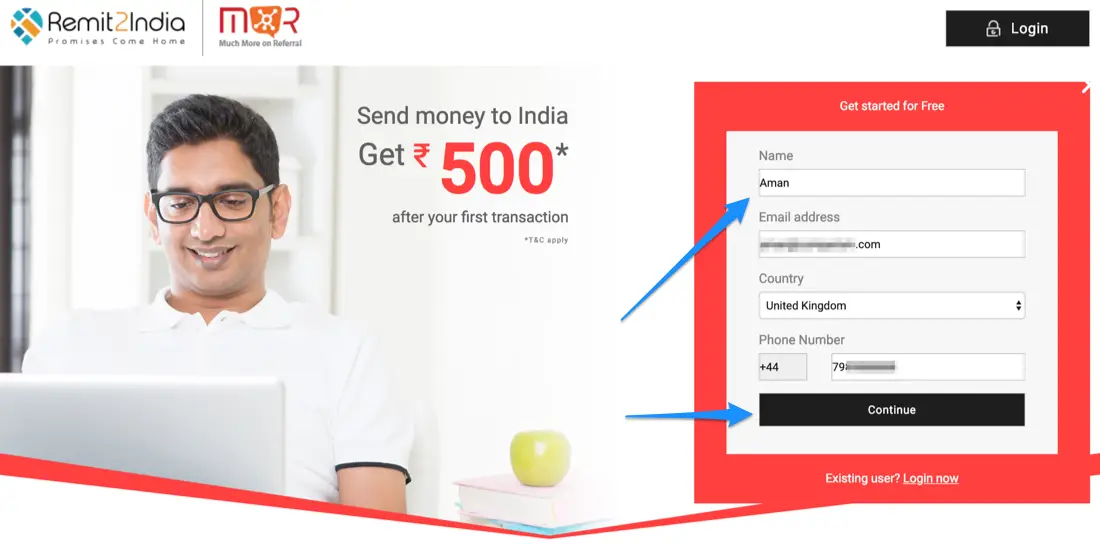 Step #2. Sign up with your name, email address, country and phone number and click Continue. On the next screen, provide your address details and a password you like. Click "Create My Account"
Step #3. You will see the offer applied to your transfer in the "Offers & Promotions" section on the left. Enter the amount (GBP or USD) that you need to send.
Step #4. Enter bank details along with receiver details and submit your first transaction. Follow the given instructions to transfer your funds to Remit2India in the UK.
And that's it!
Existing Remit2India customer?
This offer is only applicable if you for new Remit2India customers. If you are looking for Remit2India offer for existing customers, you get extra 15 Paisa on all transactions. 😉
Bonus tip: Calculate the total amount you will get with R2I including existing customer discount and compare it with the other new customer deals here.
---
Note:
The 30 Paisa preferential rate is applicable only on first transfer of up to £2000.
Zero fees on the first transaction
Minimum transfer – £50
I hope you find this quick post about Remit2India offers useful. If you are new to using the disruptive technology thinking whether or not to ditch the banks and trust these new services, don't worry too much!
Start using one of the services I list on Comparism and over time you could save a lot!