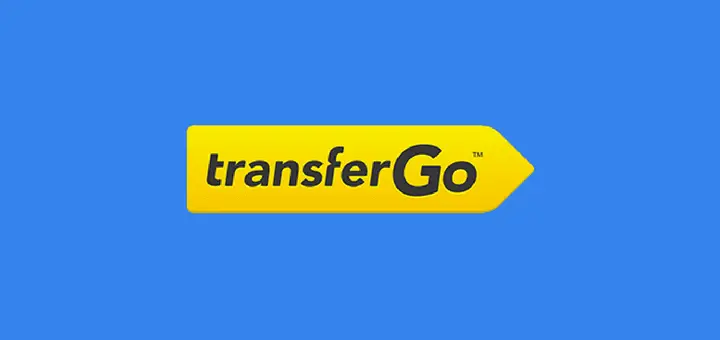 £10 OFF + 2 FREE Transfers
TransferGo Coupon Code
£10 OFF and the First 2 transfers FREE.
Get £10 OFF Now
All Deals
TransferGo Coupon Code
Use this TransferGo coupon code to get £10 off plus zero fees on your first 2 transfers when sending money overseas with TransferGo.
TransferGo supports sending money to 60+ countries, and you can use this discount code for money transfers between all the supported currency pairs.
How to Use TransferGo Coupon Code
Here are the quick steps to use the TransferGo promo code.
Step #1. Go to this link and select the currency and amount you want to send.
Step #2. Choose how quickly you want the money to be sent. It's £2.99 for the fastest delivery, but the Standard delivery is also pretty quick. Click Send.
Step #3. Sign up for a free account with your phone number and email address.
Step #4. When making your transfer, initiate your remittance and enter the Coupon Code "BONUS". Click on Apply.
This code will wipe off the £0.99 transfer fee, and you can send your first transfer with TransferGo for FREE.
> Get £10 OFF and your first 2 transfers FREE with TransferGo now!
---
I hope this offer helps you save some money when sending funds to your loved ones overseas.
This is the only running offer TransferGo has now; if I get any new TransferGo coupon codes, I will update them here.
For the latest offers and exclusive deals, check out the deals page.
Make sure you subscribe to my newsletter, so you don't miss any new offers.