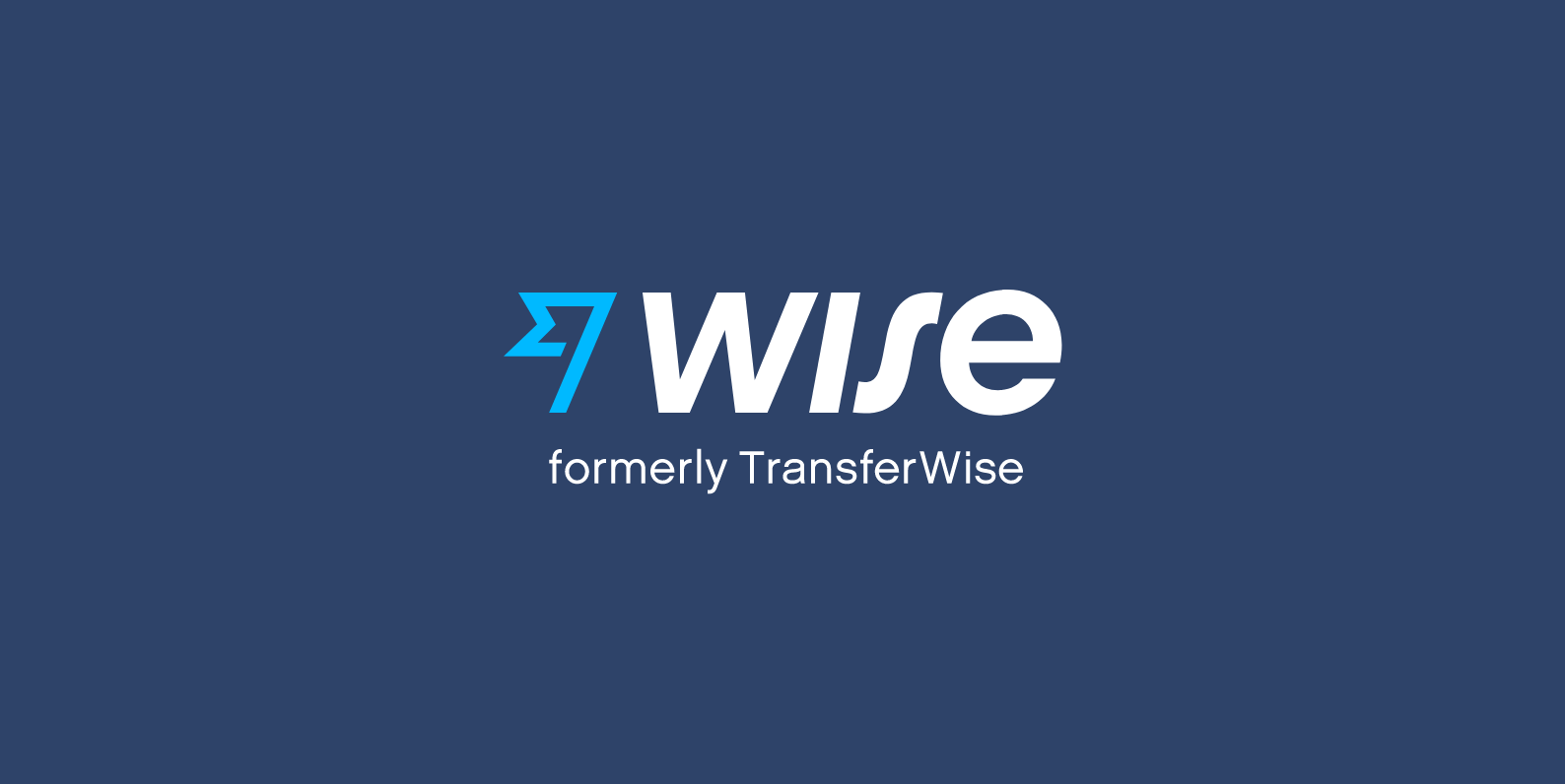 Wise First Transfer
Low-cost money transfer at mid-market exchange rates. Quick, simple and secure money transfers.
Get This Deal
All Deals
Wise First Transfer
Make Wise, formerly TransferWise first transfer for a low-cost money transfer?
You've come to the right place.
Simply head over to Wise now to send money overseas at the best exchange rates.
When you consider the overall converted money received, TransferWise comes out very cheap even after paying a small fee.
TransferWise is aptly on my list of the best ways of transferring money between the UK and India. The rates TransferWise offer are competitive for other corridors as well.
No wonder, it is from the people who created Skype and is backed by Sir Richard Branson. It allows you to quickly and easily move money across borders with easy-to-use apps.
The fee ranges from 0.4-1.25% depending on which currency pair you're converting. To give you an idea, it's approx 0.5% on your money transfers to India from the UK.
Read my in-depth review of TransferWise where I have covered all the pros and cons of using TransferWise.
Aptly tagged as 'Skype' for your money transfers, you can expect a seamless experience on both the desktop and mobile apps.
How to Redeem TransferWise Free Transfer Coupon Code for 2021?
The first transfer free offer for TransferWise couldn't be any easier to use!
Just click on 'Get this deal' button on the right to automatically activate your first free transfer.
That's about it!
The coupon code deal will automatically be applied ONLY if you are not an existing TransferWise customer. Don't be disappointed, though!
You can use the TransferWise free transfer code with a new email address and sign up for a new account.
But remember, TransferWise system is smart to identify you if you have already used a bank account or debit card to make payment for your first free transfer.
You could use your partner's referral to sign up and get your first transfer for free as a signup bonus (again!). That also counts towards TransferWise referral (you can earn £50 for every 3 users you refer to TransferWise).
The first referral to your husband or wife is a good start – get them to sign up using your link. 😉
My Experience with TransferWise: Review
I have been using TransferWise for over 4 years now when I stopped making money remittance with my bank and never regretted making the switch.
It's been an amazing experience so far – TransferWise is one of the best when you compare the overall money received by your recipient in India (including fees charged).
[Check out my
detailed TransferWise review here
.]
But I'll be honest with you.
As I have mentioned earlier (more than once), before initiating any remittance to India, I shop around to see if I am still getting the best deal with TransferWise.
TransferWise ends up my way of sending money to India more than often!
Along with swift service, you get a service backed by great customer service and worry-free transfers that reach your recipient in no time.
You can sign up using this link now to make your first transfer without any fees for the first £500 you send.
Even if you do not plan to use TransferWise in the long term yet, I totally recommend you to give them a try first to see the mid-market rate they offer and transparent low-fee charges.
You will save quite a lot of money and you also get to use a new trustworthy service for sending funds to India.
Don't take my word for it – do your calculations and decide!
Simply go to the money transfer service you use (we need to talk if you use a bank!) and check how much money will actually reach your recipient account in India.
Then go to TransferWise and see how much money you will receive (they show you up-front how much money will be sent and it is correct to the decimals – not a penny here or there).
You need to send them money in your local currency in 24 hours – GB Pounds in the UK – and the rate you are shown is guaranteed!
Head over to the Deals section where I curate the best deals for money transfer services to find out the latest and the greatest deals that other remittance services offer.