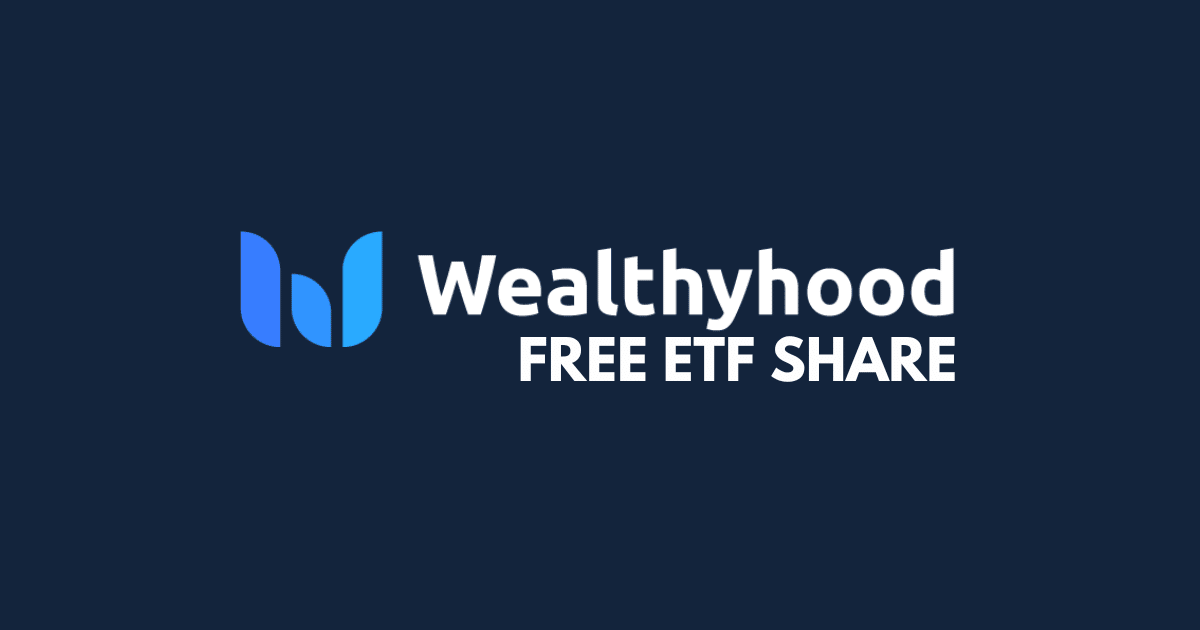 All Deals
Wealthyhood Referral Link
Looking for a free share offer to get started with your investing journey? Wealthyhood is currently offering new members a free share worth up to £200!
So how do you claim your free share using the Wealthyhood referral link? Sign up using my referral link and set up your account. Once you're done, create your first portfolio and deposit at least £10. Within 10 days, you'll receive a free ETF share worth between £5 and £200.
Like with any form of investment, your capital is at risk. So, do your research before making any financial decisions.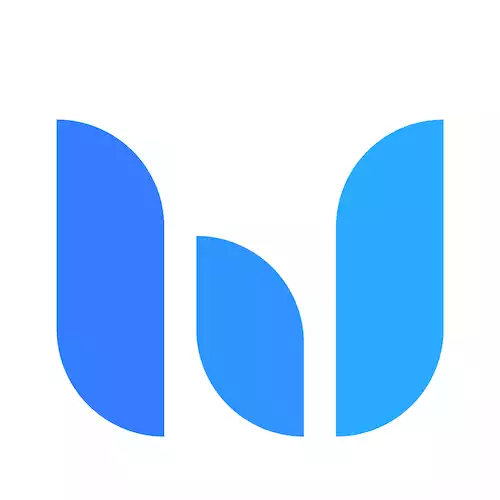 In this guide, I will show you everything you need to know about the Wealthyhood welcome bonus, including how to sign up and what you need to do step-by-step to get your free share.
If you need any assistance with your account setup, you can follow my step-by-step instructions in our detailed Wealthyhood review.
What is Wealthyhood?
Wealthyhood is a UK-based investment platform that allows you to invest in Exchange Traded Funds (ETFs) for free.
With a low fee of £1/month (Beginner account), you get access to unlimited zero-commission investing in ETFs, portfolio automation and personalisation.
There are two more pricing plans lined up for the future:
Wealthyhood ISA will give you access to Stocks & Shares ISA accounts for £3/month and a Pro plan that will allow investing in individual stocks for £7/month.
With these three varied pricing plan options, you'll be able to invest in a wide range of assets including ETFs, stocks & shares, and corporate/government bonds from different industries and sectors.
Wealthyhood also has a referral program where you can earn a free share worth up to £200 for each person you refer who signs up and invests at least £10.
How to Get Your Wealthyhood Free Share?
To get your free share using the Wealthyhood referral link, follow the below simple steps:
Sign up using this link
Set up your account and create your first portfolio (step-by-step guide here)
Verify your account and deposit £10+
You'll get your free ETF share for up to £200 within 10 days
After you're rewarded your free welcome bonus, you can withdraw your initial deposit but to sell your free share, there's a 90-day locking period. After this, you're free to sell and withdraw the money to your bank account if you want.
Once your account is created, you'll also get access to your own unique Wealthyhood referral link using which you can refer your friends to get more shares.
Points to remember
You need to make your £10+ deposit within the first 7 days of opening an account to qualify for the free share.

You'll need your National Insurance (NI) number to set up your account.

Once you receive your bonus ETF share, you'll need to leave it in your Wealthyhood account for 90 days.
FAQs About Wealthyhood Free Share
Yes, Wealthyhood is a legit and safe app as it is regulated by FCA in the UK and your money is protected (up to £85,000) by the FSCS.
When will I get my free ETF share?
You will get your free ETF share from Wealthyhood within 10 days of your first deposit of £10+.
I still haven't received my free share; what to do?
If you have been waiting for more than 10 days and still haven't received your Wealthyhood welcome bonus share, send an email with your account details to [email protected]
Can I sell my free ETF share?
Yes, you can sell your free share after the 90-day locking period. After that, you can withdraw the money from selling the welcome bonus ETF to your bank account.
Don't forget to use my referral link to sign up: Wealthyhood