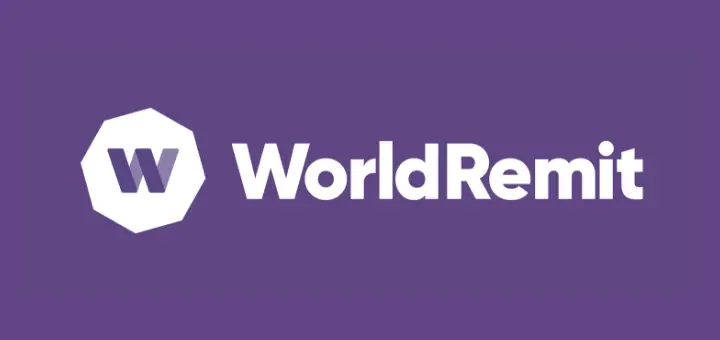 WorldRemit Promo Code
Get your first 3 transfers for FREE with WorldRemit.
Get This Deal
All Deals
WorldRemit Promo Code
WorldRemit promo code to get your first three money transfers with WorldRemit for FREE.
It's 2021 and if you use the internet right, you can get some amazing deals for your next money transfer.
I first mentioned WorldRemit in my post on the best ways of sending money to India from the UK. Started in 2010, WorldRemit handles more than 0.5 million transactions every month.
It offers a flat rate of £1.99 per transaction but using this offer, you can get a discount and bring the fee down to £0 for your first three remittances.
WorldRemit Promo Code – how to get your 3 transfers for free?
Getting your first 3 money transfers with WorldRemit for free is pretty simple.
Step #1: Go to WorldRemit using this link (opens in a new tab so you can keep this tab open and I will walk you through with this process). Click "Continue"
Step #2: Enter the amount you wish to transfer and click "Continue."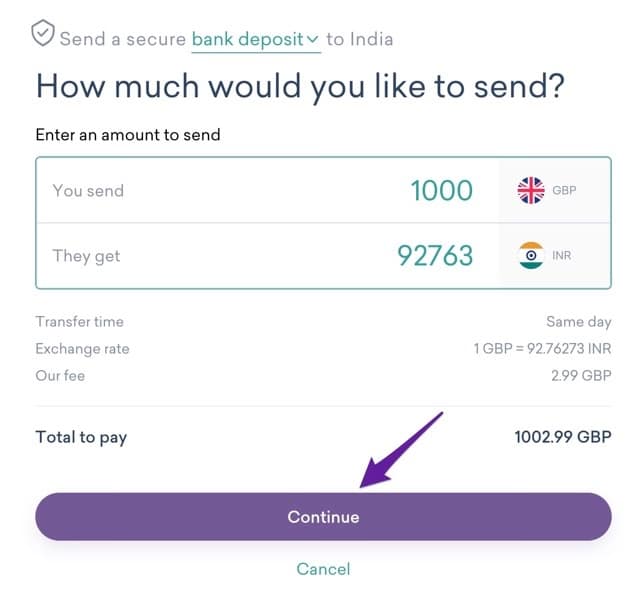 Step #3: Enter your name, email address and password. Click "Continue" to create a free account.
Step #4: At the next step where you need to enter Recipient details, look at the right-hand section. See the £1.99 fees applied? Follow the below steps to bring this down to £0.
Step #5: Click on "Enter a Promo Code" and enter the discount voucher code 3FREE in the box.
Step #6: Click on apply and the £1.99 will be discounted for you.
And that's how you apply the WorldRemit discount code to get your free transfers.
Continue with your remittance request as normal and you will be able to send your first 3 money transfers with WorldRemit for free.
Note:
Valid only for new customers which means you can use this WorldRemit promo code thrice after signing up.
Valid on first transfer of £50 and above.